Упоминание в новостях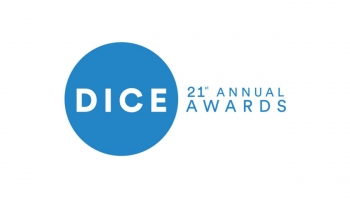 И в этом году их 26.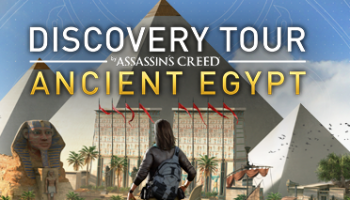 Теперь шутки про то, что ты изучал историю не по учебникам в школе, а проходя все части Asssassins Creed звучат серьезно и уже стали реальностью.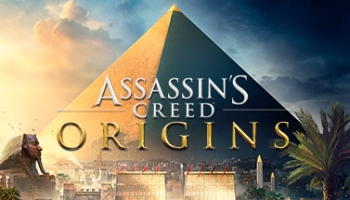 В 12 часов состоялся релиз новой Assassin's Creed.
Разработчики показали видеозапись игрового процесса новой Assassin's Creed.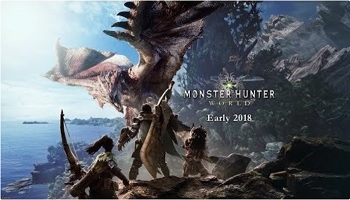 В выпуске видео о Total War: WARHAMMER 2 — Gameplay First Glance, Diablo III, FIFA 18, STEEP, The Elder Scrolls V: Skyrim, Mario + Rabbids, Assassin's Creed Origins, THE CREW 2, South Park: The Fractured But Whole, South Park: Phone DestroyerTM, Transference, Skull and Bones, JUST DANCE 2018, Starlink : Battle for Atlas, Far Cry 5, Beyond Good and Evil 2, Halo Wars 2: Awakening the Nightmare, Wolfenstein II: The New Colossus, The Evil Within 2, DC Legends, Ni no Kuni II: Revenant Kingdom, Gran Turismo Sport, Call of Duty: WWII, Crash Bandicoot N. Sane Trilogy, Horizon Zero Dawn: The Frozen Wilds, Hidden Agenda, Days Gone, Knack 2, Destiny 2, Shadow of the Colossus, Uncharted: The Lost Legacy, Everybodys Golf, Matterfall, The Inpatient, No Heroes Allowed!, Spider-Man, Detroit: Become Human, God of War, Bravo Team, Extinction, Tropico 6, Monster Hunter: World, Marvel vs. Capcom: Infinite, Star Child, Moss, Monster of the Deep: Final Fantasy XV.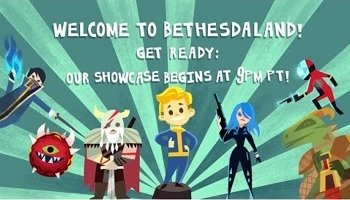 В выпуске видео о Forza Motorsport 7, PlayerUnknown's Battlegrounds, Deep Rock Galactic, State of Decay 2, The Darwin Project, Minecraft, Black Desert, The Last Night, The Artful Escape, Metro Exodus, Sea of Thieves, Tacoma, Assassin's Creed Истоки, Super Lucky's Tale, Crackdown 3, Cuphead, Ashen, Ori and the Will of the Wisps, Dragon Ball FighterZ, Life is Strange: Before the Storm, Code Vein, DOOM VFR, The Elder Scrolls Online, Fallout 4 VR, The Elder Scrolls: Legends, The Elder Scrolls V: Skyrim, Dishonored: Death of the Outsider, Quake Champions, The Evil Within 2, Wolfenstein II: The New Colossus, War Thunder, Warriors: All-Stars, Wreckfest.
Анонимный внутренний источник из Ubisoft рассказал о названии, главных героях и некоторых сюжетно-геймплейных особенностях новой части франшизы.